last night was kimya dawson at webster hall with steph and shannon.
It was the most amazing concert ever.
well
bright eyes and kimya definitly take a tie
Actually, I think she wins because of all the guests and her cute baby dancing at the end with her husband Angelo, who is also a wonderful person.


SO

here are some pictures
im not even going to get into how we got stuck in the city because the path was closed at 1am
and had to take a cab to hoboken

oh
wait
i just got into it.


anyways.


here are some pictures of L Orchidée d Hawaï Angelo Spencer Matt and Erin Tobey and KIMYA DAWSON
<333

ps
if you like these pictures tell me and if you want to take them and use them tell me as well
:]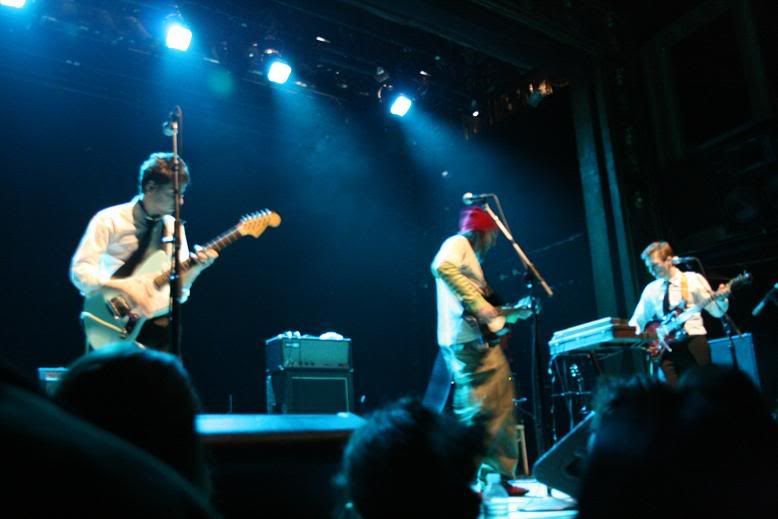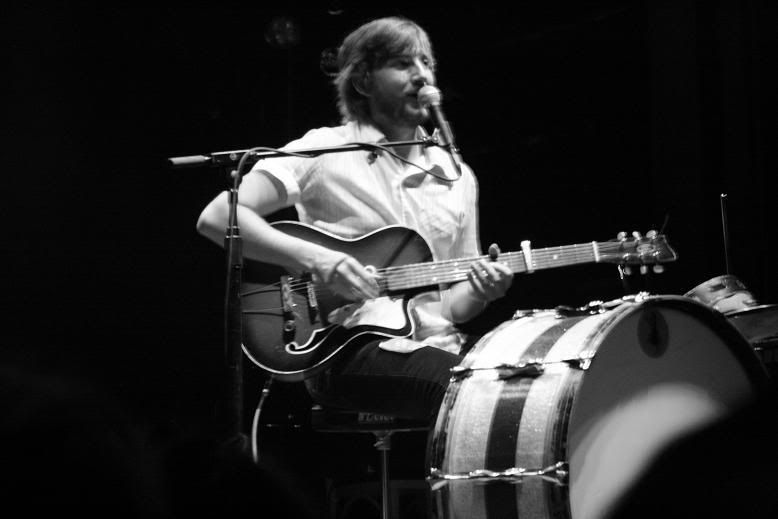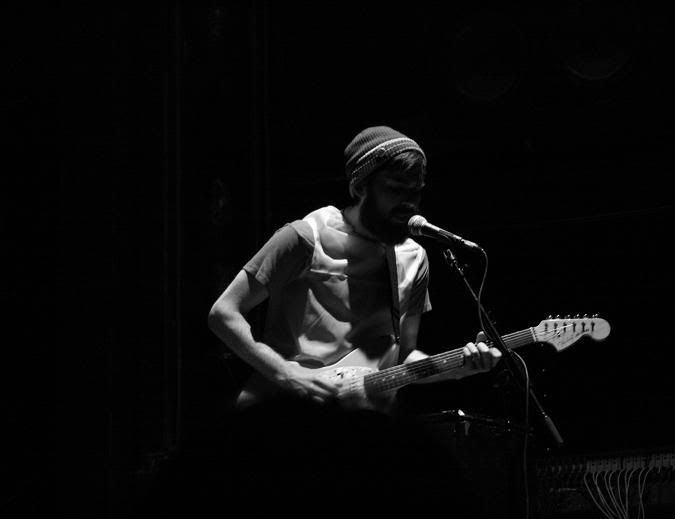 "I never met a Tobey that I didn't like"